Lovely 2bed house in COLCHESTER ESSEX for similar in HEREFORD
Important information regarding COVID-19 (Coronavirus)
We strongly advise you do not arrange any visits during this difficult time and you follow the government advice in regards to social distancing. Please wait until it is safe to do so.

https://www.gov.uk/coronavirus

You can still use our website to browse swaps available, add your swap, update your advert, add photos, message other swappers etc. But please do not arrange any visits and stick to the government social distancing guidelines.


Homepage
>
herefordshire
>
Council Home Swap Advert 66020
Lovely 2bed house in COLCHESTER ESSEX for similar in HEREFORD
A LOVELY MODERN 2BED HOUSE TRIPLE GLASED.SOLAR PANELS. IN COLCHESTER ESSEX LOVELY AREA CLOSE TO ALL AMENITIES AND RAILWAY STATION.WE HAVE REALLY SUPER NEIGHBOURS.We would like to live in Hereford to be near to family. WE ARE HAPPY TO DO A 3WAY SWAP TEL O7772427352 FOR MORE INFORMATION
This property is located in -
Hereford
-
herefordshire
It is 2 bedroom and is a house
This user is looking for 2 bedrooms house in
Hereford, herefordshire
Or check for additional information in advert description
Contact details
Your message will be sent to the user. You will receive a email from our website when it has been sent.
---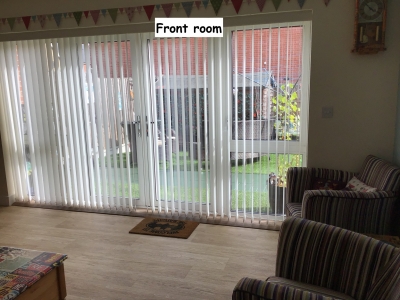 Other Sites you may like